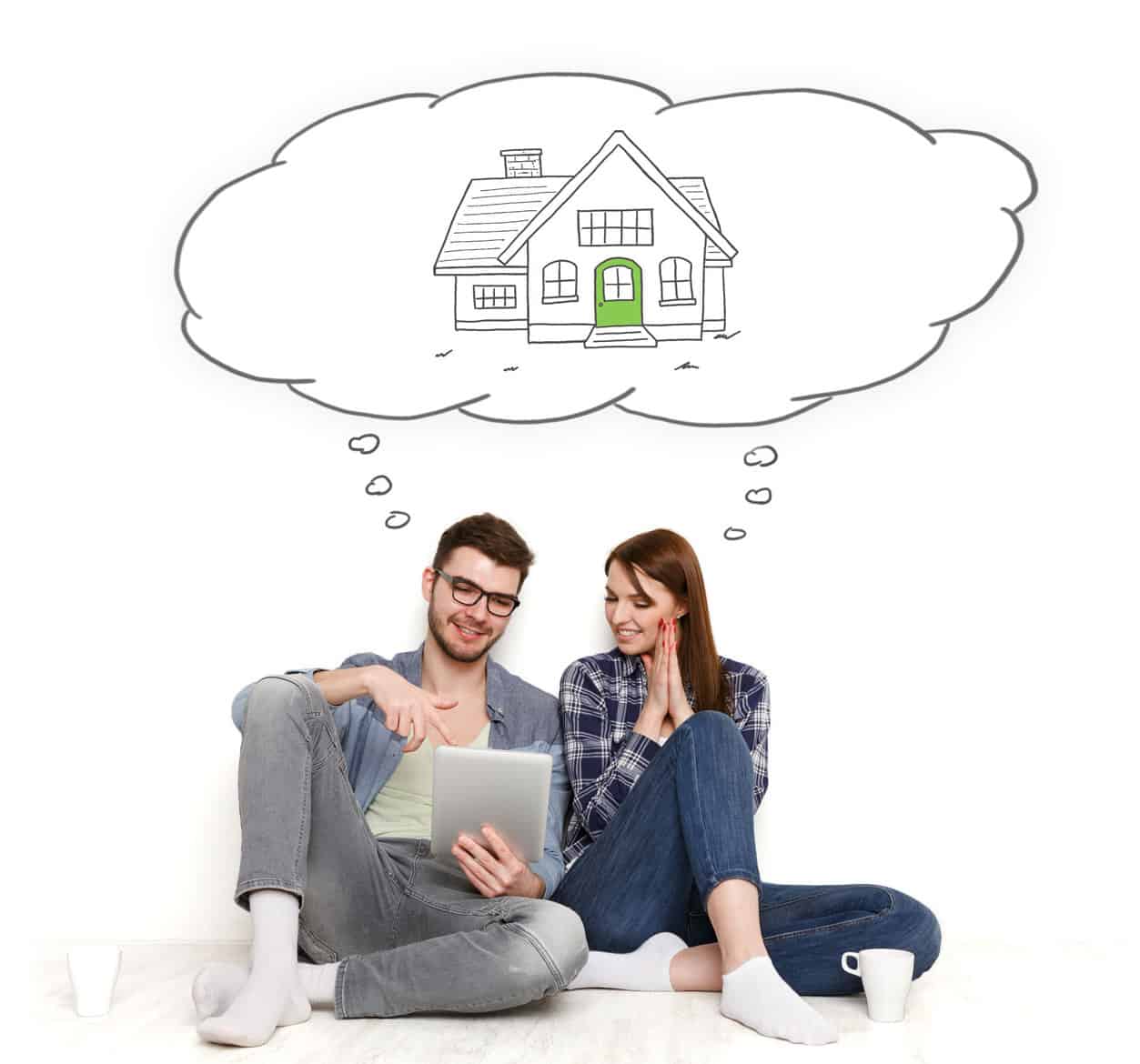 LifeSighted Wealth
Plan well.
Invest wisely.
Live a life you

love

.
Personalized financial planning, investments, and tax preparation to connect your financial choices with what matters most to you.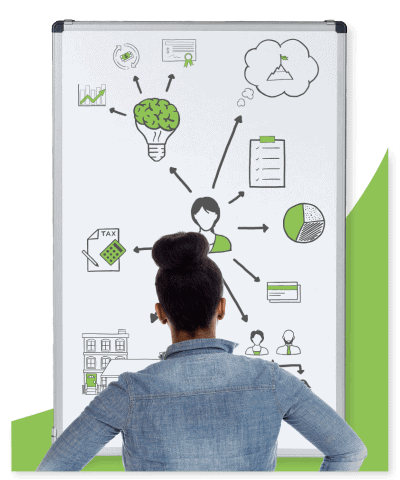 Financial Planning in Los Angeles

For The Modern Professional
Equity compensation
Employee benefits
Life insurance
Investment choices
Inheritance
Backdoor Roth contributions
Estimated tax payments
Questions like, "Will I have enough?"
The increasingly complex financial decisions you need to make can be overhelming! Wouldn't it be nice to have someone to guide you through the uncertainty? Whatever your "why," we'll help you plan the right steps to achieve what matters most to you.
Featured In
The LifeSighted Difference
We help you live well today while still planning for tomorrow by keeping the big picture in sight.
Financial planning, investments, & taxes all under one roof.

Get all the pieces of your financial life pulling in one direction for you.

A guide & accountability partner.

Keep on track, even when new money issues pop up.

Access from anywhere (including virtual meetings).

Stay organized and get more done in less time.

Fee-only, Fiduciary Advice.

We put our client's interests ahead of our own. Always.
Getting Started is Easy

Schedule a Free Intro Call
A Certified Financial Planner™ (CFP®) will get to know you, discuss your current situation, answer any questions you have, and determine your next steps.

Map Out Next Steps
Based on your needs and goals, we will lay out a roadmap of action items we want to accomplish together.

Implement & Track Your Plan
Our team will monitor your progress and be here to offer advice, planning, investment management, and tax prep help as your life changes along the way.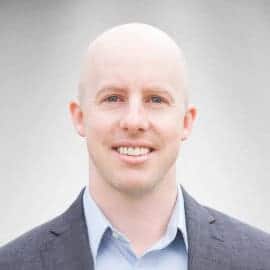 About Don Hance Jr., EA, CFP®
Welcome! I am a CERTIFIED FINANCIAL PLANNER™, an IRS Enrolled Agent, and the founder here at LifeSighted. We are a fiduciary financial planning and tax prep company focused on helping clients simplify their finances so they can focus on living a life that they love.
Before starting LifeSighted in 2017, I spent several years working at a firm with a diverse set of retired, high net worth clients. Through the conversations I had with clients during that time, I learned a great deal about their histories, including how they built and maintained their wealth. Among the trends that stood out the most through those conversations is that many clients wished they had spent more time enjoying the journey of life, rather than pushing off their dreams until retirement. Wanting to make sure that my generation did not fall prey to the same regrets, I made it my mission to bring life-focused financial planning to those who wanted it, regardless of portfolio size. And thus, LifeSighted was born.
Since starting LifeSighted, I've been recognized as a Top 10 Young Advisor to Watch by Financial Advisor Magazine and elected as the 2020 President for the Financial Planning Association of Los Angeles.
I'm a proud graduate of the Marshall School of Business at the University of Southern California with an educational emphasis in Entrepreneurial Studies. I also obtained a Certificate in Personal Financial Planning from UCLA Extension, earning it with distinction (their way of saying I had a good GPA).
In my free time, you can find me developing software (only for personal use so far) or taking advantage of the pleasant Southern California weather by playing baseball, softball, and volleyball or enjoying a nice hiking trail or a day at the beach.
– Don
Ready to take the next step?
Let us show you how having planning, investments, and tax prep with one firm makes your life better.