Focused Financial Planning Session
Get answers to a few of your tactical financial questions
In the journey of life, the first step can sometimes be the most difficult to take, but it is also the most important. If we never take the initiative and get started, we can never achieve our greatest desires.
Get answers to a few of your most pressing questions so you can confidently move forward knowing you're taking positive strides in your financial life.
Three…
Typically, we have enough time to answer a maximum of 3 of your current financial questions or issues.
Two…
Most people start losing focus at around 90 minutes. We put a little buffer in there anyway, so these meetings cap out at
2 hours.
One!
A follow-up email with a summary of our meeting discussion and the action-items required.
Is a Focused Planning Session for You?
A Focused Planning Session might be a good fit for you if:
You are fairly comfortable with your finances but still have a few questions that you would like to talk to a real person about
You are not ready yet for an ongoing relationship through our

Life

Sighted

Financial Planning services but have some financial issues you need help to take care of
You simply have a few tactical items that need to be addressed but don't require a full discovery or deep understanding of your overall financial situation
Examples of the questions we can cover during a quick-start session are:
How do I enroll in my 401k and allocate the investments?
Should I buy a house or continue to rent?
What are the right student loan options for me?
Which employee benefits should I choose?
Which types of accounts should I open – Roth, brokerage, savings? How do I open and fund those accounts?
What Does a Focused Planning Session Cost?
Better yet, if you decide you need more help and want
ongoing financial planning
within 6 months of your planning session, we will credit the fee toward your planning costs.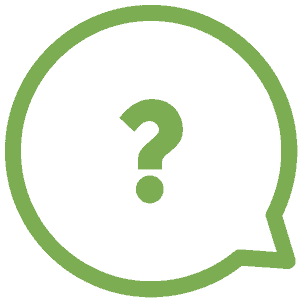 Have financial questions?
We will help you find quick answers so you can get back to your life feeling empowered with the knowledge that you're doing the right thing.