Our Approach & Core Values
We approach every relationship with the underlying desire to provide value with every interaction. Ultimately, what matters most to us is your peace of mind surrounding your life and money. We facilitate that by aligning ourselves with your success.
Life-centered Planning
By looking at financial decisions through the lense of how you want your life to look, we can focus only on things that will move you closer to your dreams and ignore the rest of the noise that's out there.
Ethical, Fee-only, Fiduciary Advice
All LifeSighted advisors sign a fiduciary oath before providing any financial planning service. We minimize conflicts of interest by refusing to accept commissions or kickbacks of any kind. On top of that, we work hard to put ourselves in our client's shoes by striving to be the type of advisor we would want for ourselves and our families.
Comprehensive Advice & Service
We have a more clear picture of your financial life and are better able to advise you in all areas of your financial life by combining tax prep with financial planning.
Access
Life is constantly changing. We ensure you have access to a trusted advisor when those changes occur so you can feel confident you are taking the right actions toward achieving your dreams.
Value
We are committed to providing value above and beyond what we charge. In doing so, you benefit and are able to save more for your goals.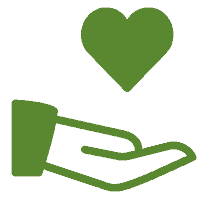 Serve others
The needs of our clients and community come before our own.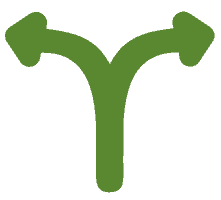 Life happens
We cannot plan for or control everything in our life, but we can control our reaction when the unexpected does occur.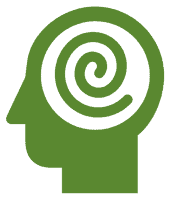 Be Mindful and Transparent
We approach each conversation with an open and present mind, giving thought before we speak, and being candid and straight-forward when we do.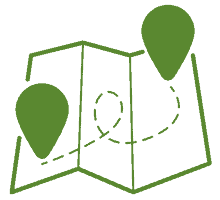 Maintain Long-term perspective
We approach decisions with the long-term in mind. This includes the way plan and build our business, so we'll be here when you need us.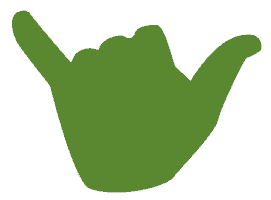 Keep it real
It's important to us to be straight shooters. We go out of our way to ensure we're telling you (and ourselves) the truth.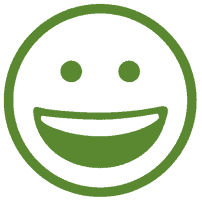 Have fun
Life should be fun. We plan to enjoy working with you, and you should have fun working with us too.